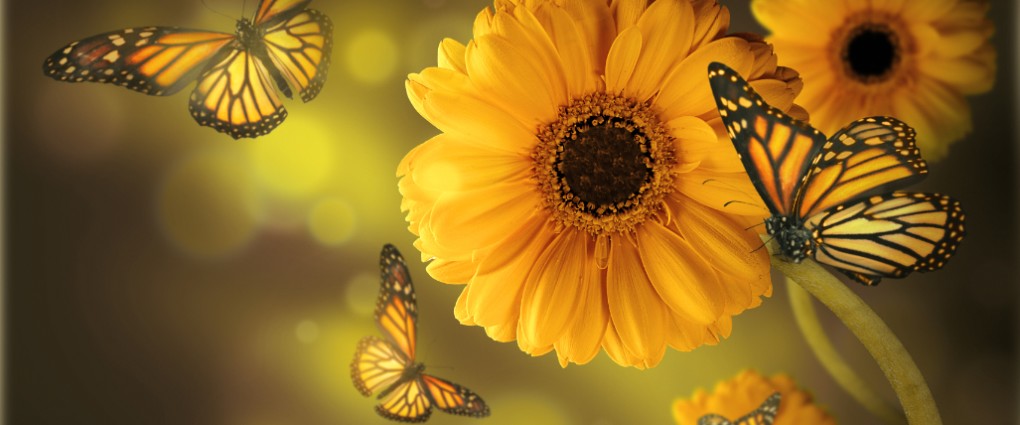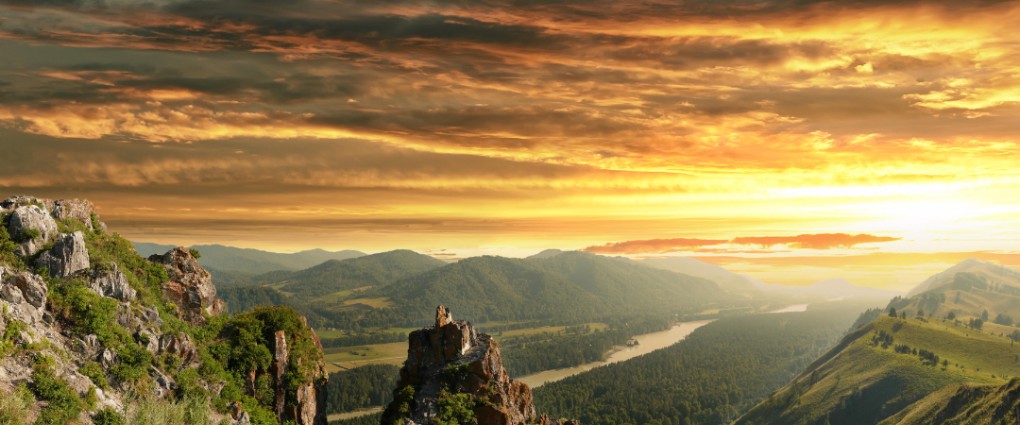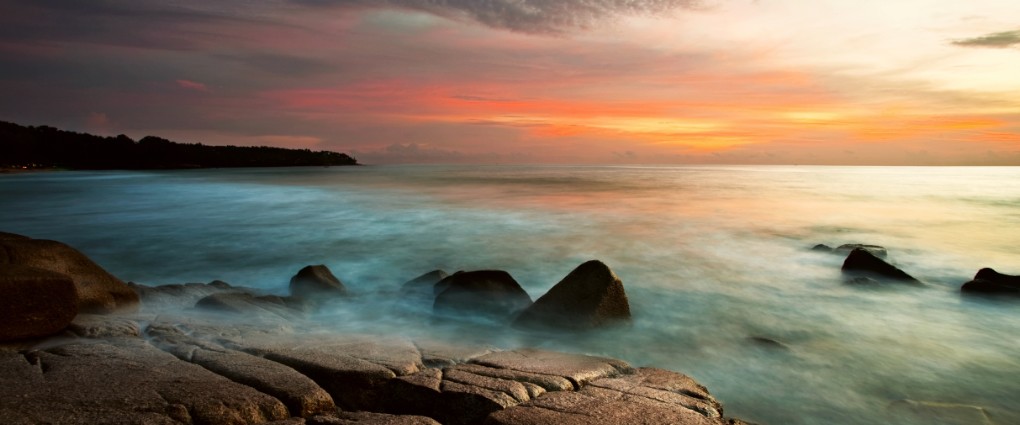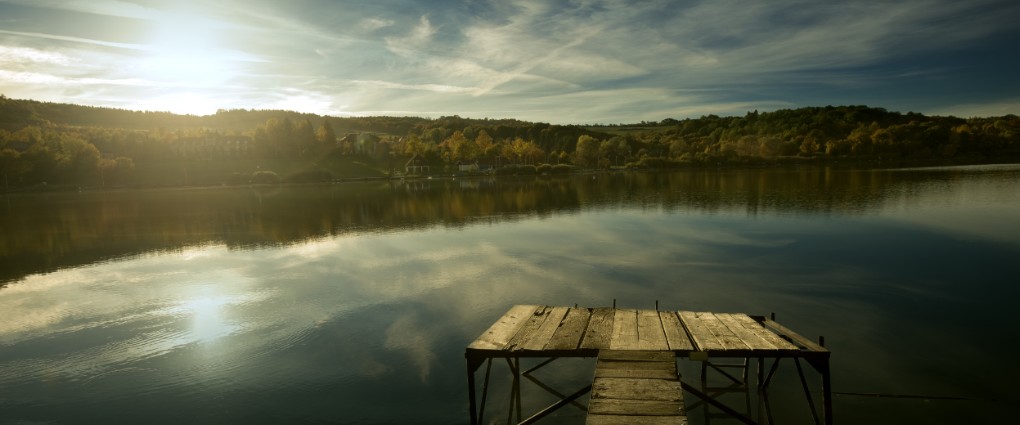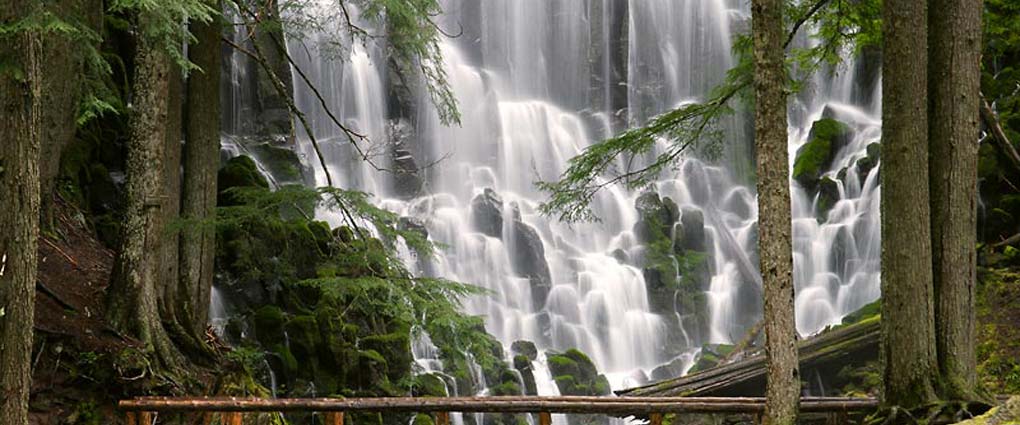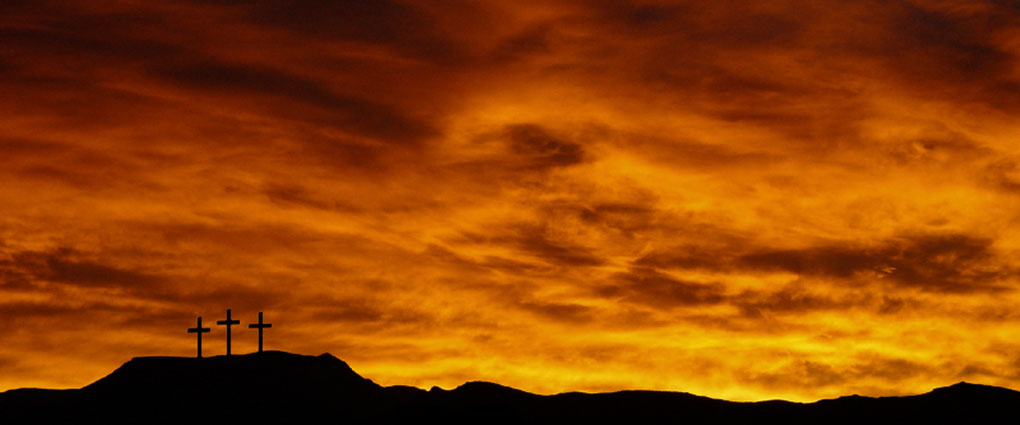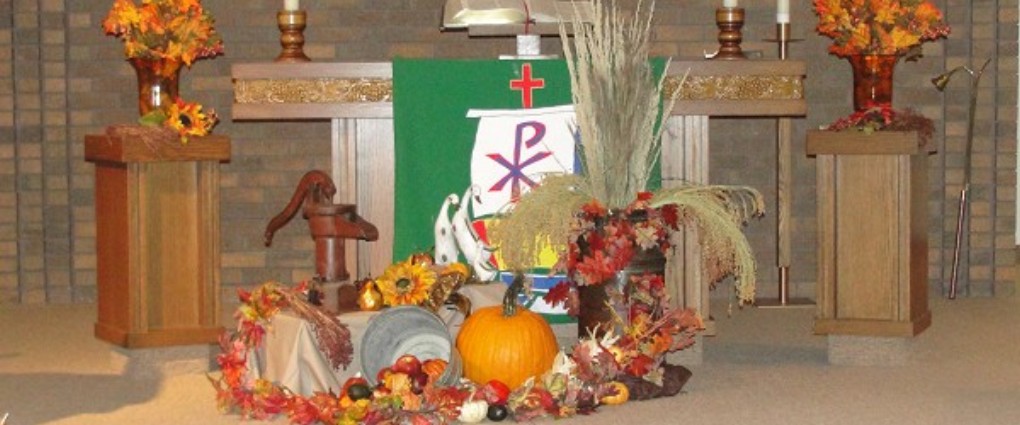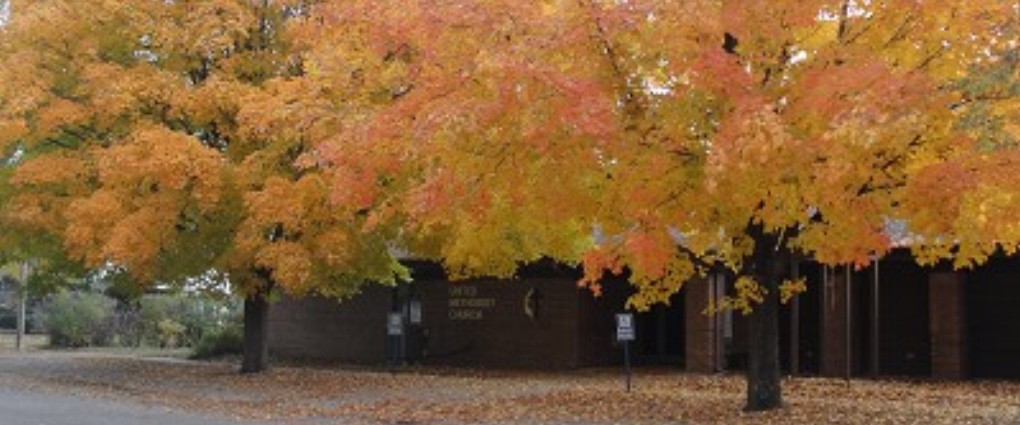 If you are visiting our website as a guest we welcome you. We hope you will return to this website for inspiration and if you live in the area and are seeking a faith home we invite you to come to worship with us.
If you are a member or an on going viewer of our site welcome back. There are some changes so please check out the menu and different pages. The pictures are updated along with bulletins, newsletters, sermons, and devotions
We pray you like what you see and read. If have suggestions or comments please email them to arbumc@q.com and thanks for visiting.
You can also find us on FaceBook at Anthon United Methodist Church. We welcome you to like and follow our page!